All kids entering K-5th grade are invited to join us for a three night event featuring worship music, crazy games and activities, a powerful message, and EPIC entertainers!
Location: Leavenworth Church of the Nazarene
Juggling, Unicycling, Ballooning, and an Amazing Fire Act with Juggling, Eating, and Blowing Fire!
Live Reptiles
Pet An Alligator! Hold A Python!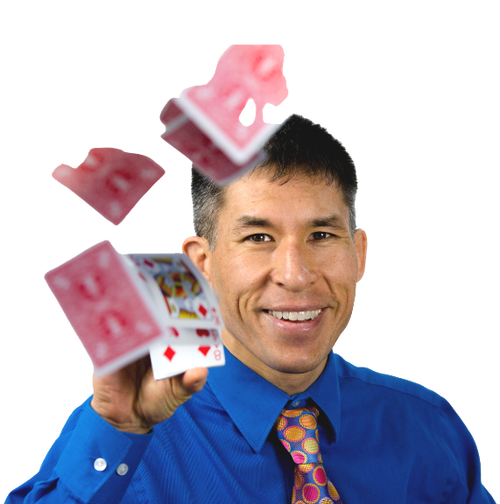 Amazing magic that kids and adults alike will go home talking about!